Mario & Luigi: Dream Team Bros. e Paper Mario: Sticker Star diventano Nintendo Selects
Inviato: 17 maggio 2016, 19:41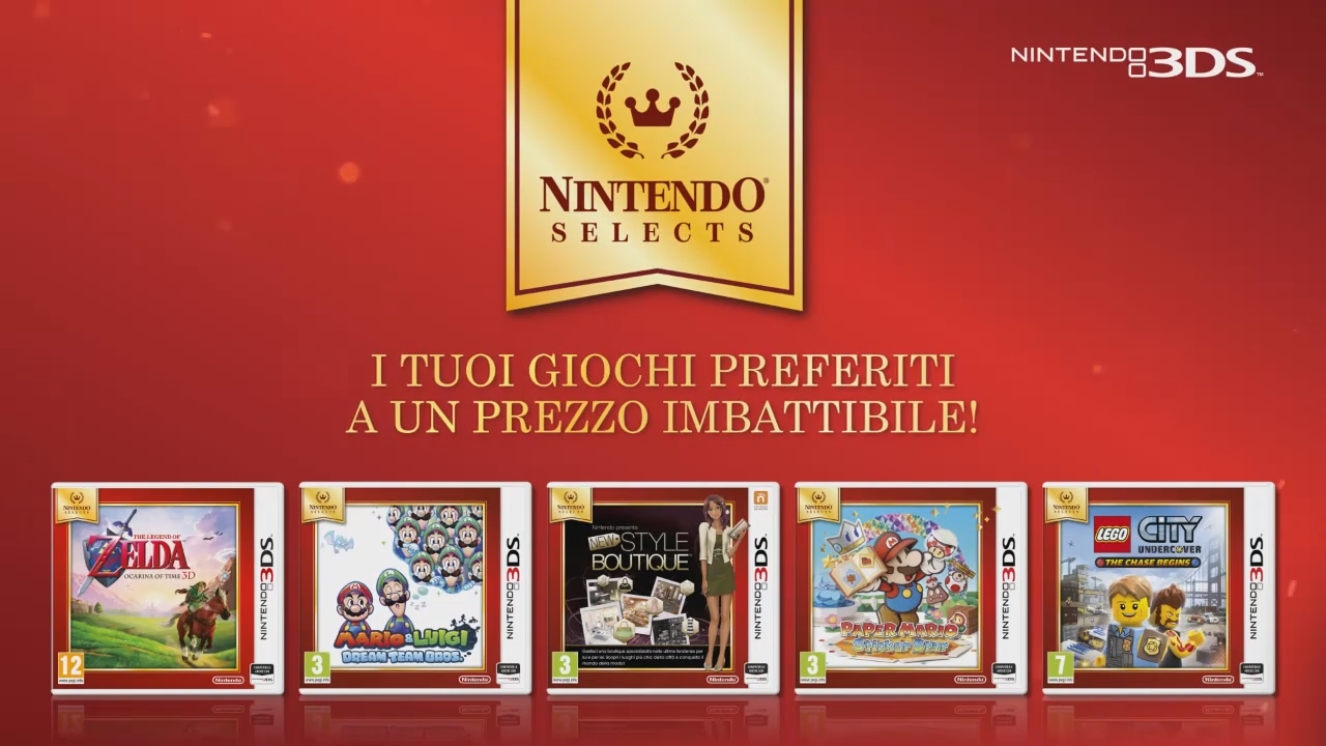 Mario & Luigi: Dream Team Bros.
e
Paper Mario: Sticker Star
entrano a far parte della serie Nintendo Selects, giochi classici col prezzo ridotto a 25€. Insieme a loro ci saranno The Legend of Zelda: Ocarina of Time 3D, New Style Boutique e LEGO City Undercover: The Chase Begins. Saranno disponibili tra circa un mese, a partire dal 24 giugno.
Personalmente vi consiglio soprattutto Dream Team Bros., un'aggiunta niente male alla serie di Mario & Luigi.